Troubleshooting
I can't view my Balances, Orders, or Trades

Binance Error Codes

No notifications or notification sound on Windows

Email Authentication Code Not Delivered

Resize Preference does not Save

The app is uninstalled after Auto Update

How to Reset 2FA

I can't see my Breakeven Indicator

Logged in using the wrong Email Address
How to Reset 2FA
We, at HyperTrader, take security seriously therefore we've made it mandatory for every user to set up 2FA authentication upon signing up for an account with HyperTrader.
However, in case, you don't have access to your Google Authenticator or Authy app anymore, here's how you can reset your 2FA on HyperTrader in two simple steps.
1.) First of all, while logging into HyperTrader, click on Reset 2FA. However, make sure that you're using the app version 2.11.7 or above. Earlier versions of the app don't support resetting 2FA.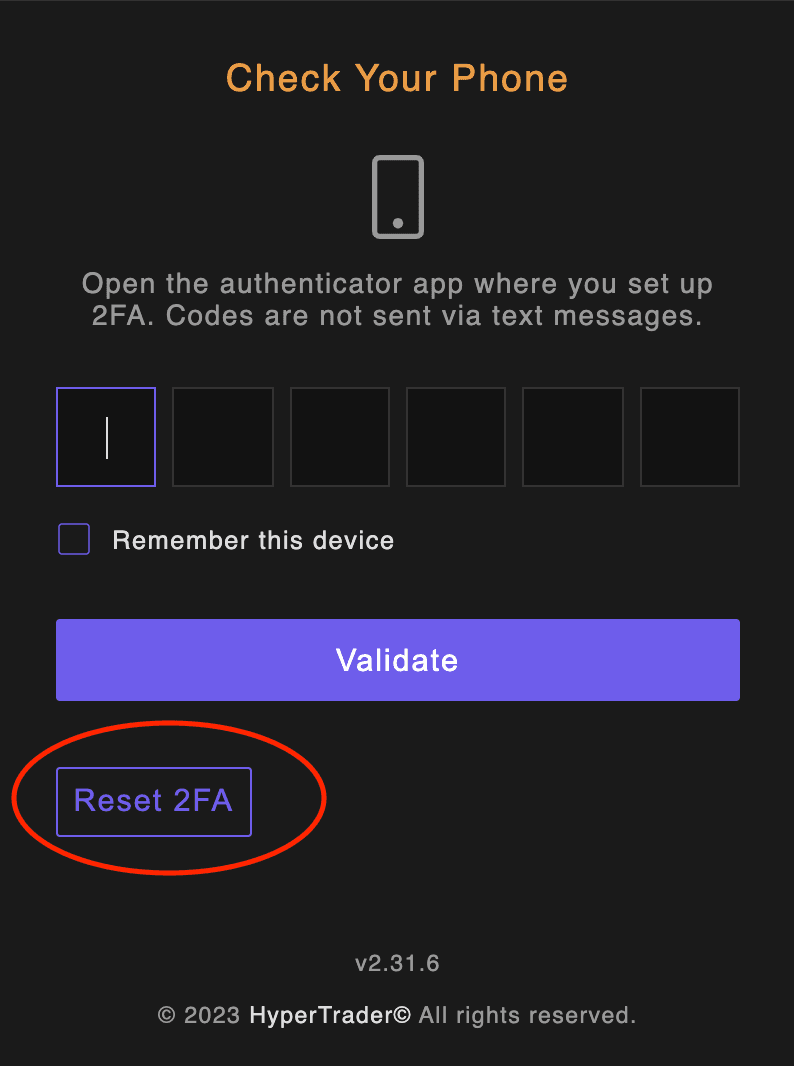 2.) Once you click on Reset 2FA, the HyperTrader app will proceed to send a confirmation email. By confirming a one-time password from your email account, you can go ahead and set up a new 2FA. (NOTE: Do not forget to delete the old code from the authenticator you are using as it will not be valid anymore)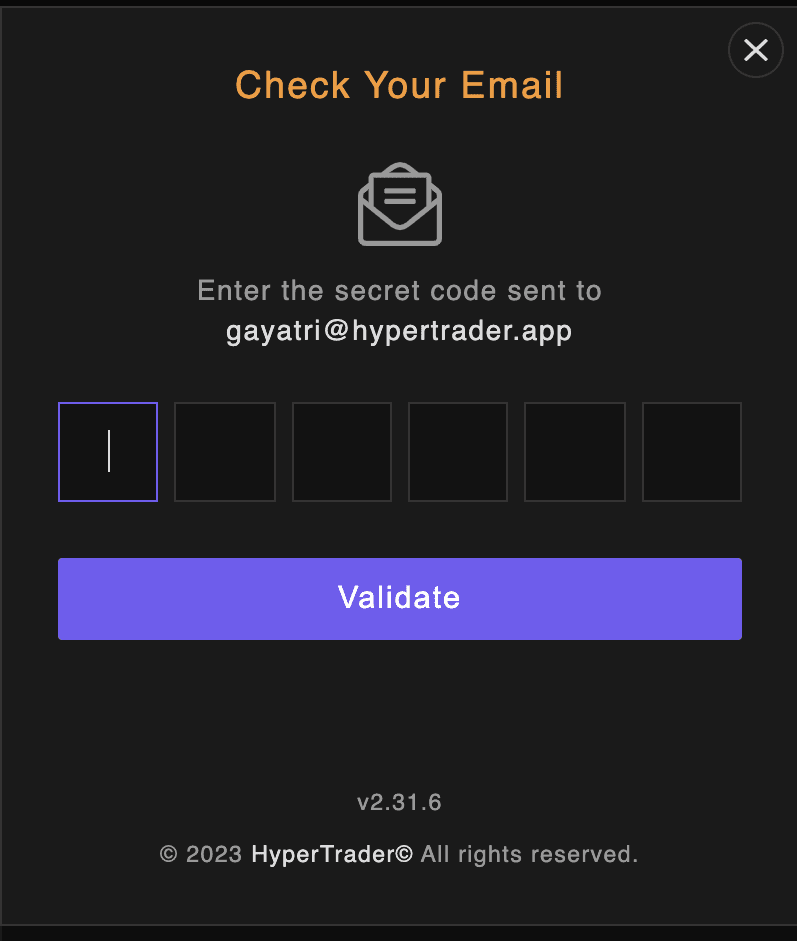 3.) Now you can see the window pop-up asking you to set up a new 2FA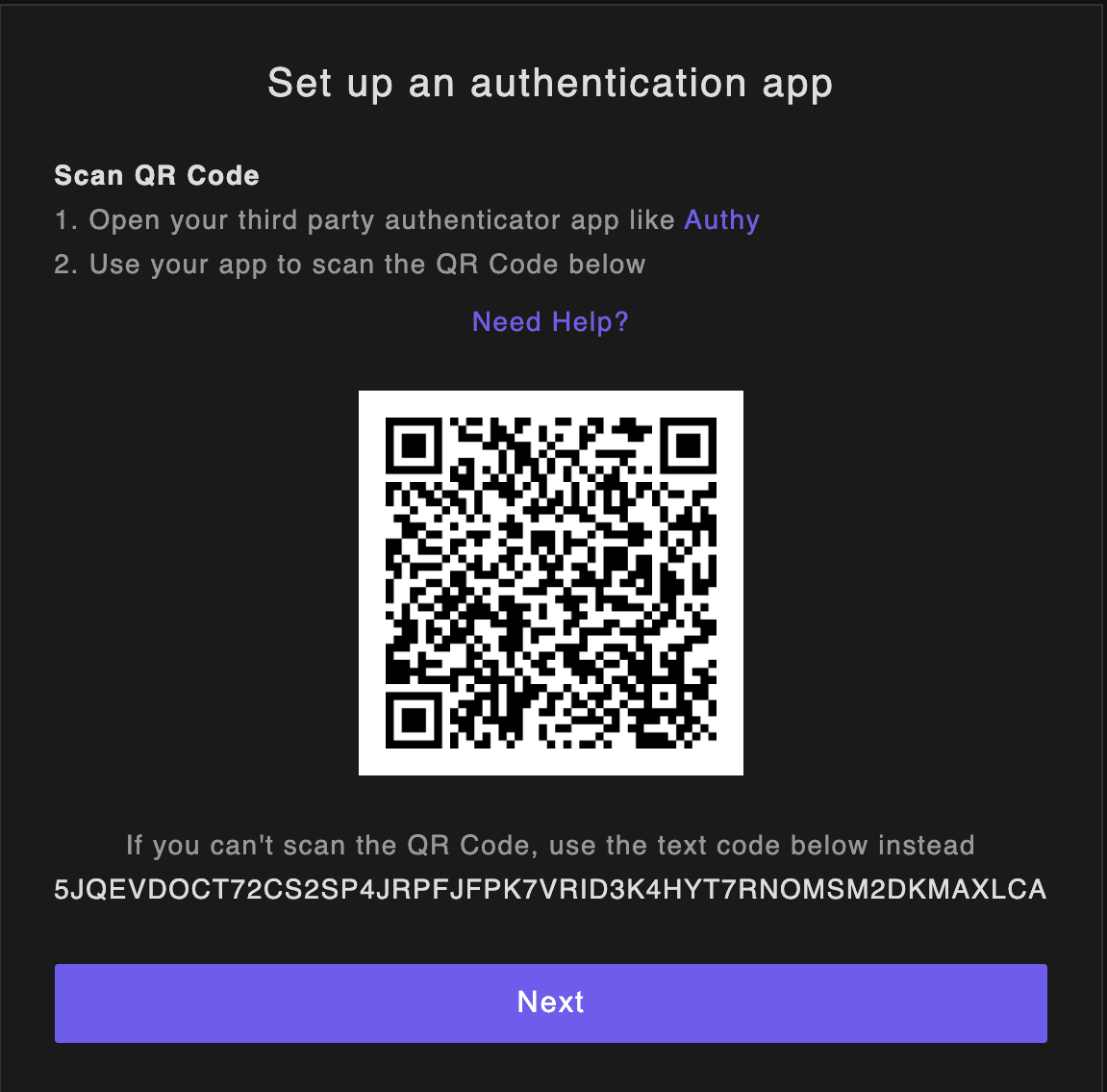 Once you see that screen, you can just follow our instructions to set up 2FA
Try Today For Free
Transform your trading experience with HyperTrader. Say goodbye to slow terminals, multiple windows, excessive clicks, and delayed data. Sign up and start using our platform in under 10 minutes to unlock your full potential.