Editor's Pick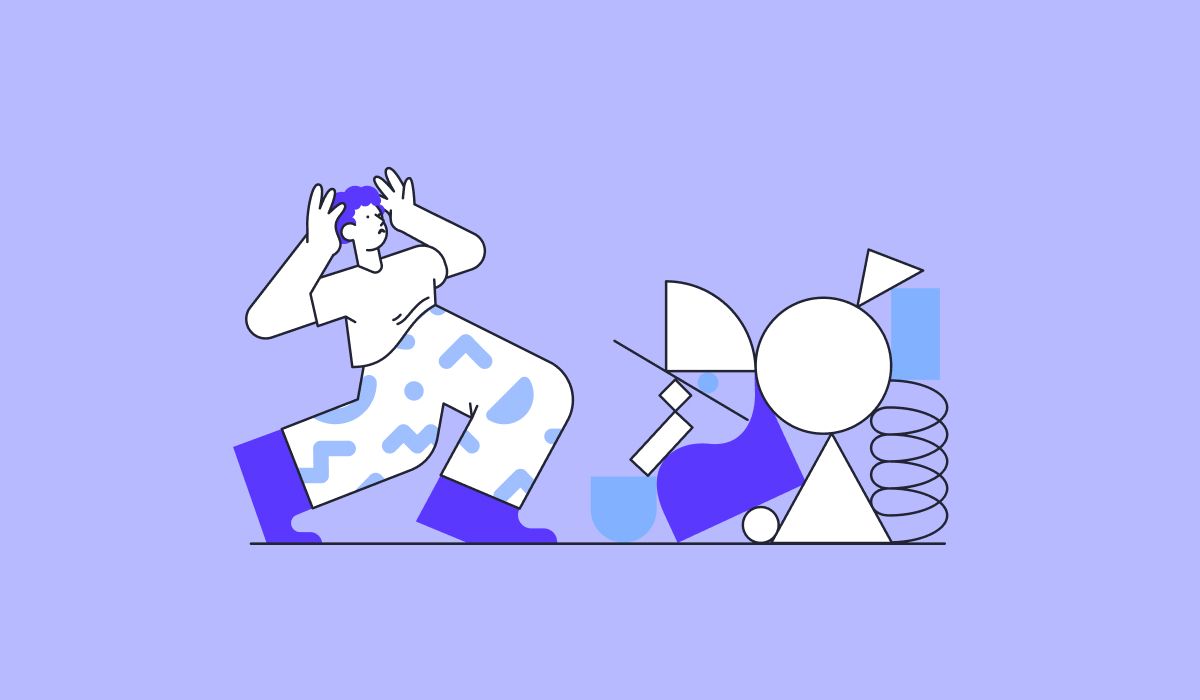 Insights
Common mistakes to avoid when using a trading terminal
Using a trading terminal can be a powerful tool for traders, providing access to a wide...Read more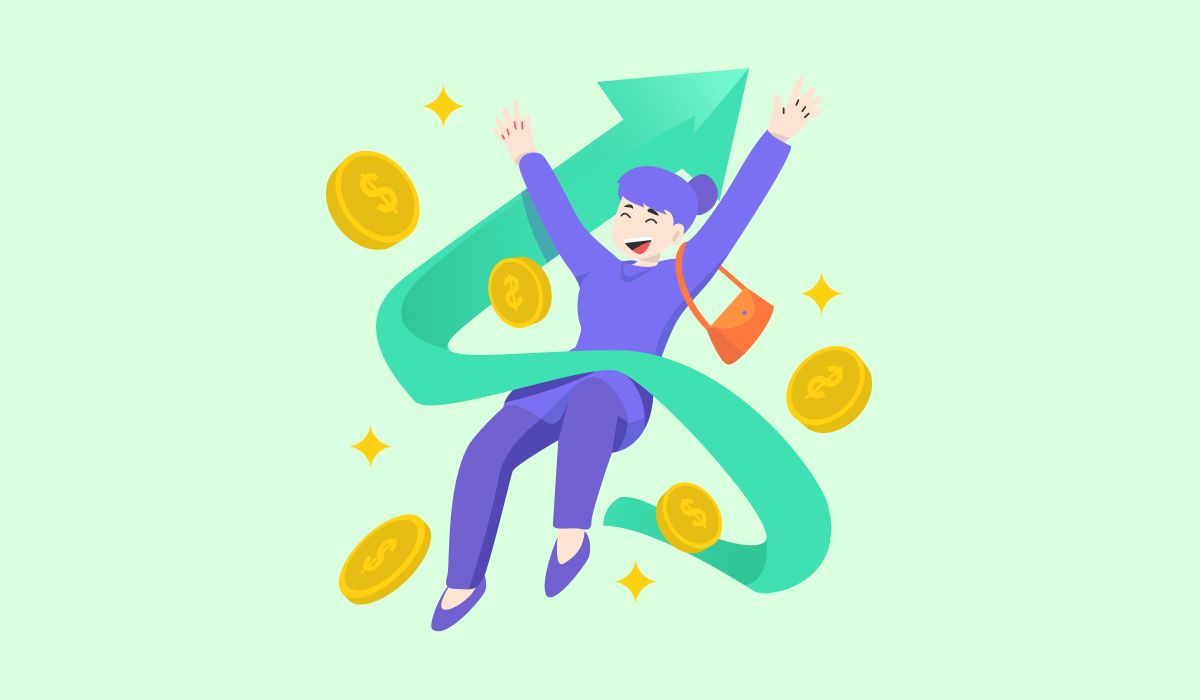 Insights
What is crypto derivatives trading?
Crypto derivatives trading is a type of investment activity involving trading financial contracts based on, or...Read more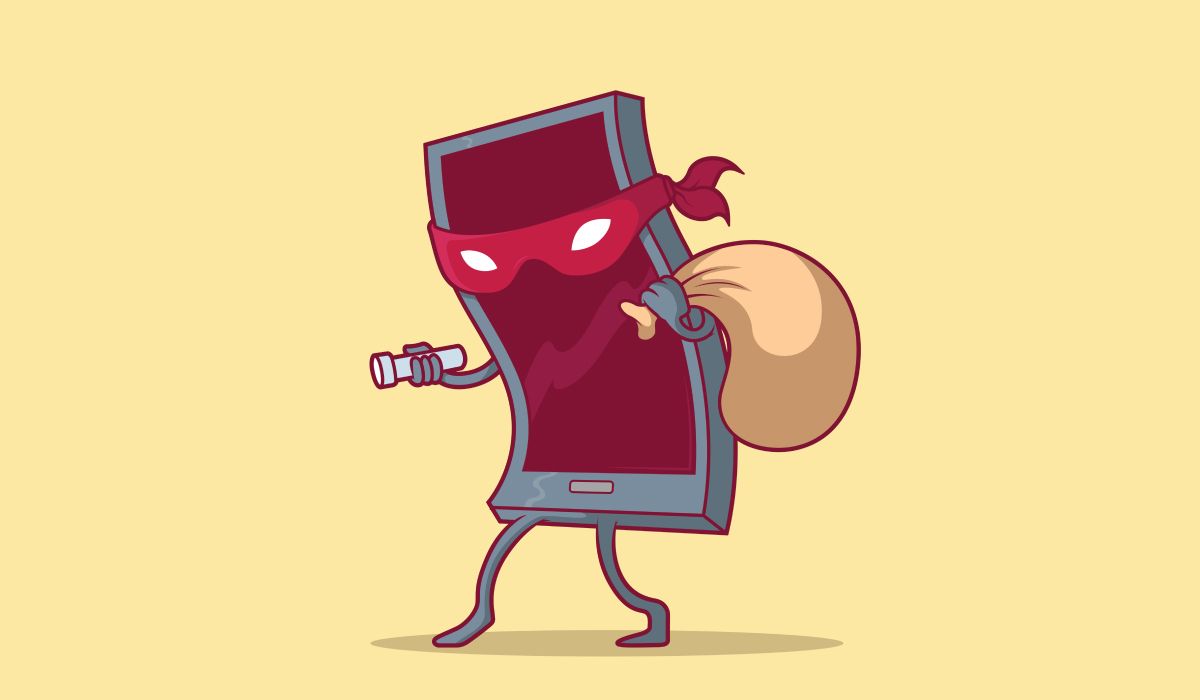 Insights
How to spot and avoid crypto trading scams
Cryptocurrency trading has become increasingly popular in recent years, with more and more people looking to...Read more
Announcements
Our New Asset Management Platform Awaits + Exciting HyperCopy Improvements!
Get ready for something truly extraordinary! We're taking our Replicator feature, known as HyperCopy in HyperTrader,...Read more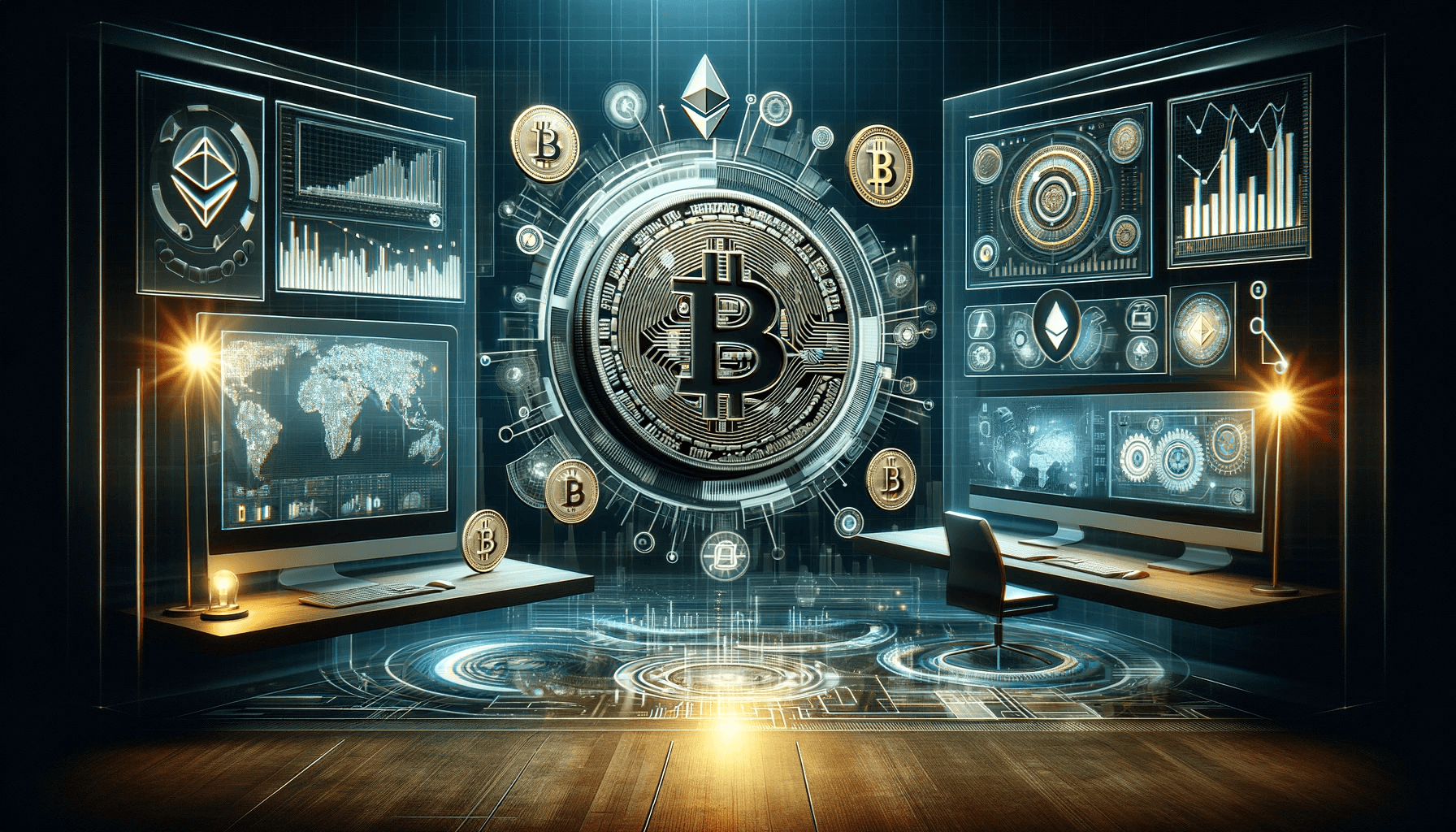 Insights
HyperTrader 3.0: Your Next-Level Crypto Trading Platform
Discover how HyperTrader 3.0 is revolutionizing crypto trading! Our latest blog post delves into the groundbreaking...Read more
Try Today For Free
Transform your trading experience with HyperTrader. Say goodbye to slow terminals, multiple windows, excessive clicks, and delayed data. Sign up and start using our platform in under 10 minutes to unlock your full potential.