Trading
Reimagined.
A better way to trade digital assets. HyperTrader 3.0 is here!
James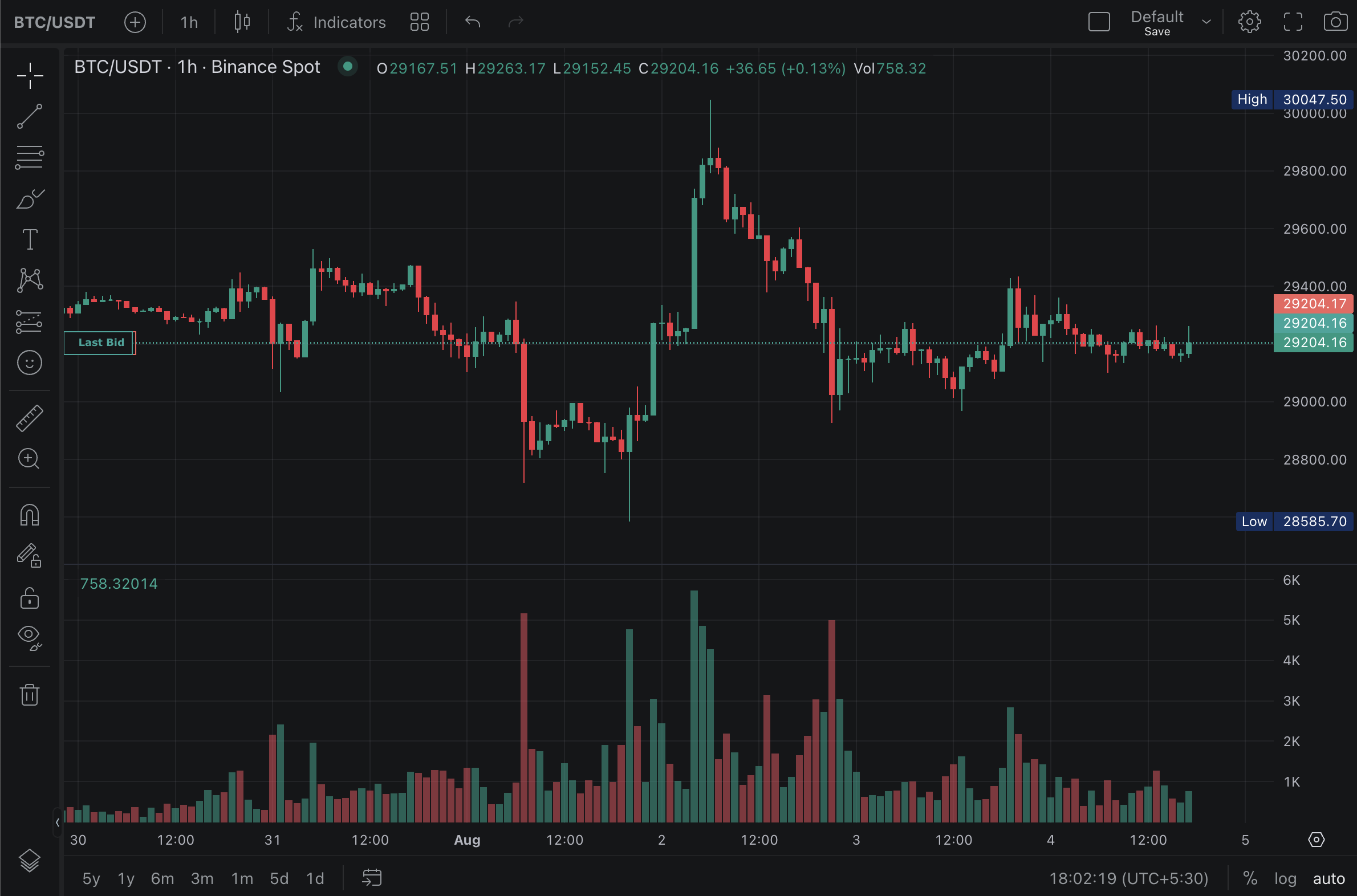 Assets
Open Orders
Trade History
Accounts
Time
Exchange
Account
Pair
Type
Side
Price
Qty
Filled

2023-08-01

16:00:00

Binance Spot
James
BTC-USDT
LMT
Buy
28445.0
0.00069
0.0000

2023-07-31

09:15:00

Binance Futures
James
BTC-USD
LMT
Sell
28445.0
0.00069
0.0000
Maximize Your Trading Power with Multi-Screen Support
Embrace the trading power of multiple screens. With Multi-Screen Support, monitor more, analyze quicker,
and act with precision. Transform your trading space and make real-time decisions like never before.
Unlock Precision with Power Panels: Your Key to Focused Trading
Stay laser-focused on what matters most with our Power Panels. Easily customize your view to highlight
the data that's crucial to your current trading operation, allowing for swift decisions and effective strategies.
Master Your Trading from a Single View
Streamline your trading workflow like never before with our all-in-one interface. Access all essential tools
from one view, eliminating the need to switch between screens. Efficiency, convenience, and mastery—all in one place.